The Eve - Short film 2015 (English version with English subtitles) Winner of 303 awards (check awards section - project website)
🟢enter psynemas
KWALHIA SELECTION : A SIRIUS TRANS/MISSIONS

Simon is an eight-year-old boy who seems to have everything from life. He's a handsome child, he's rich yet unhappy. He senses that there's something wrong with his life and this leads him to wander off thanks to his fervid imagination. His greatest wish is to leave the materialistic world behind since he isn't fond of it. That's why the only present he wants for Christmas is for Santa Claus to take him away to live in his fairyland toy factory. At the same time, a secret that his family has been keeping for a long time suddenly comes to the surface and it is feared that the worst might happen soon. The expectation for the stroke of midnight on the night before Christmas is transformed into reality for everyone on the eve of something truly different. Something terrible that might happen.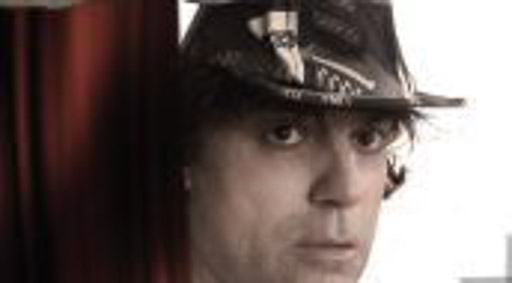 THE EVE is a story that echoes the style of the great American thriller writer Robert Bloch (whose novel "Psycho" was filmed by Hitchcock) in its macabre irony, of Dino Buzzati, the most important Italian fantasy writer in its longing for the transcendent and the desperate waiting for an opportunity of redemption from a tragic life, and of the great American fantasy fiction writer Henry James in its interior monologues and in the psychological narration of the leading characters. Instead, it distances itself from a certain Italian film genre that was exploited until the end of the 19th century and whose formulas now appear repetitive.
The film gives the opportunity to explore in an international film language the purity and fantasy of a child's world violated by the cynicism of the world of adults, and to narrate it through the dilated times of dream and imagination in the setting of a Christmas that has nothing joyful and mystical and where the waiting for another future, symbolized by the bell tower, is the leading character of the story.