Love, instantly!
🟢enter psynemas
KWALHIA SELECTION : A SIRIUS TRANS/MISSIONS

Love, instantly! is a kitsch work by Neža Jamnikar.It is an experimental movement film that explores the phenomenon of kitsch – the aesthetics, as well as its complex application to, and an adaptation by socio-political and religious spheres.Cheap objects on displayimitation, pretence, and phony feelingsnostalgia, sentiment, and safetyroutines, clichés, and hierarchy of tastefantasies, nightmares, and archetypes creating political kitschGod's country, class division, and cultural eliteIt is a marching propaganda.A Kinkade's Christmas Cottage.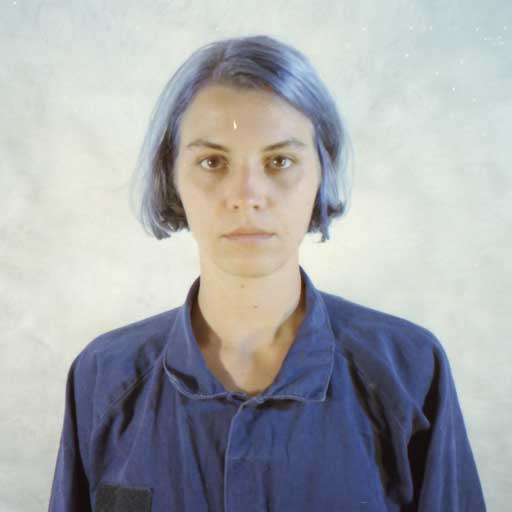 Interdisciplinary creative process is in the focus of her choreographic practice. She is interested in an instant composition as a performance format, re-imagining body-spaces, and in re-arrangement of audience-performer relationships.