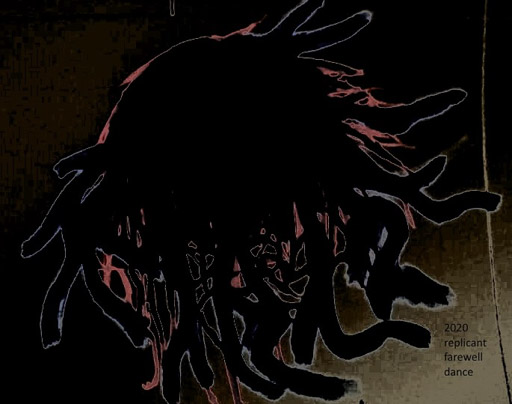 2020 Replicant Farewell Dance
Experimental, contemplative
🟢enter psynemas
KWALHIA SELECTION : A SIRIUS TRANS/MISSIONS

An experimental musical short film. The music is inspired by the idea of "replicants" (from Blade Runner), and how they are tragically alike to us humans.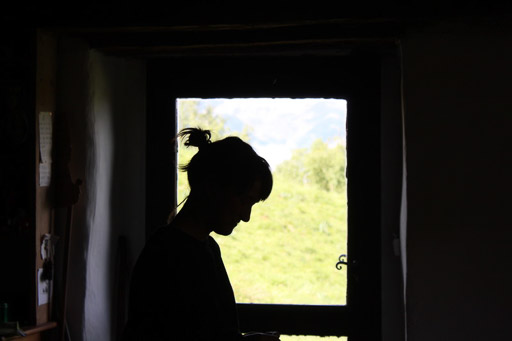 In this film, I simply wish to mix intuitive music making with a little attempt of animation that, maybe, asks the question: What is humanity? Or, what is anything at all?
In these times when it is hard to say what we are feeling, somehow, audio-visual work may be the answer to facilitate communication. It is even therapeutic. So here is my experience.