Do You Wanna Look Inside of Me?
🟢enter psynemas
KWALHIA SELECTION : A SIRIUS TRANS/MISSIONS

The pixelated image comes from a tube macro lens from an actual endoscopy that culminates with a biopsy, showing the actual insides of the subject, in this case the films Director. 

The changing soundscape explores textures and rhythms in an attempt to free up the creative process without the constraints of a narrative or metaphoric symbolisms, creating an individualistic atmospheric experience that changes from one viewer to the other.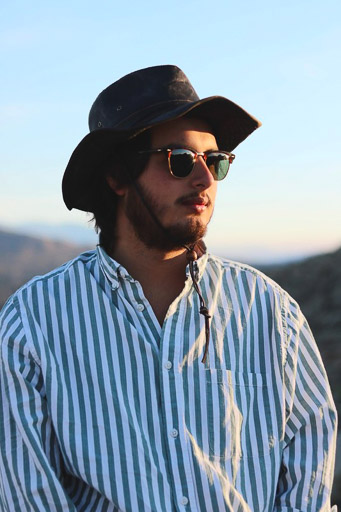 My main objective with this film was to free myself from the usual constrains of filmmaking, narrative and methaphors. This proyect represents primal expression through intuition.