Support!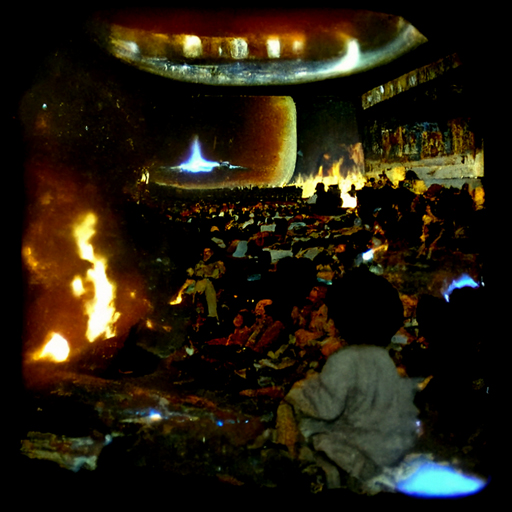 Dear Consciousness,

We are excited to announce our new website that freely and openly showcases films. No registration, no paywall, no ads. This has been made possible by the generous support of our donors, friends and family who in one way or another have helped our project to flourish.

Our mission; to ensure that everyone with an internet connection has access to the best of cinema. There's more work to be done, but we are in our way.

We believe that film is a powerful medium that can expand, inspire, and empower our imagination. We are committed to making it accessible to as many people as possible and with this conviction, we hope to reach a wider audience, and continue to promote the potency of art.

It's true, there are others out there.

You can help us in several ways. If you already have a film club, or a place to promote art we would be very happy generate an exchange. Don't hesitate to contact us. Let the ideas flow.

The project will continue as we may be able to finance our growth and objectives. If you wanna be part of this development we may also suggest to consider donating.